Assel – Shaman Ep [Deepsessions Digital]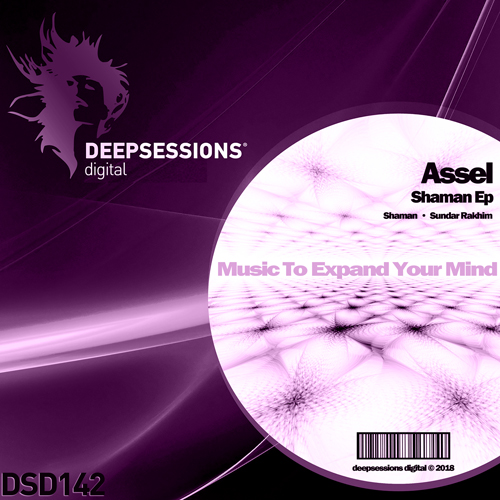 Assel – Dj, Sound Producer, resident of the night club BoyZ (Moscow).
Available Now #Beatport
Assel prefers the following styles in her music: deep house, tech-house, house, g-house, techno, future house, bass house.
Her music is sounds in the club sets of many well known DJs and Producers in the country. Her remixes & tracks repeatedly can be heard on the different radio stations.
Her dj-sets are full of power dance energy and mix of different styles of house music. They don`t leave anyone indifferent and sound in many different parties which are filled with good quality club music and fashion progressive people. Year after year Assel gains more and more fans, listeners and becomes a significant figure in the night dance life.
19 December 2018 Athan Releases Deepsessions Digital, Releases, Tech House